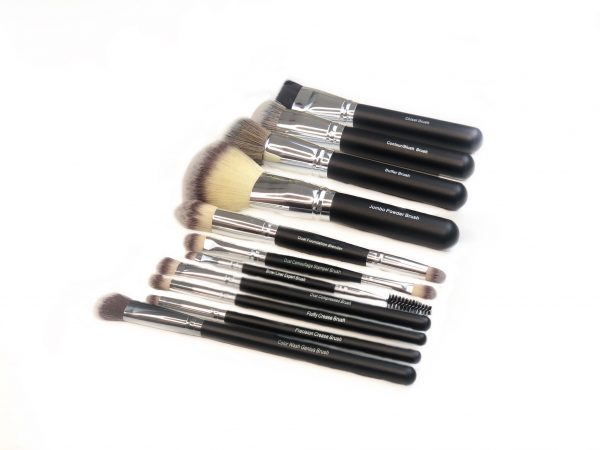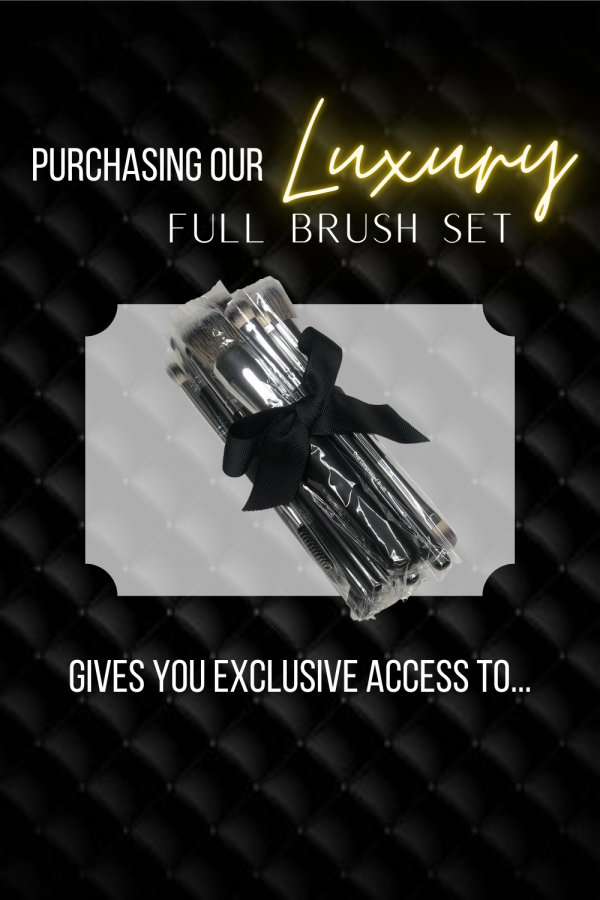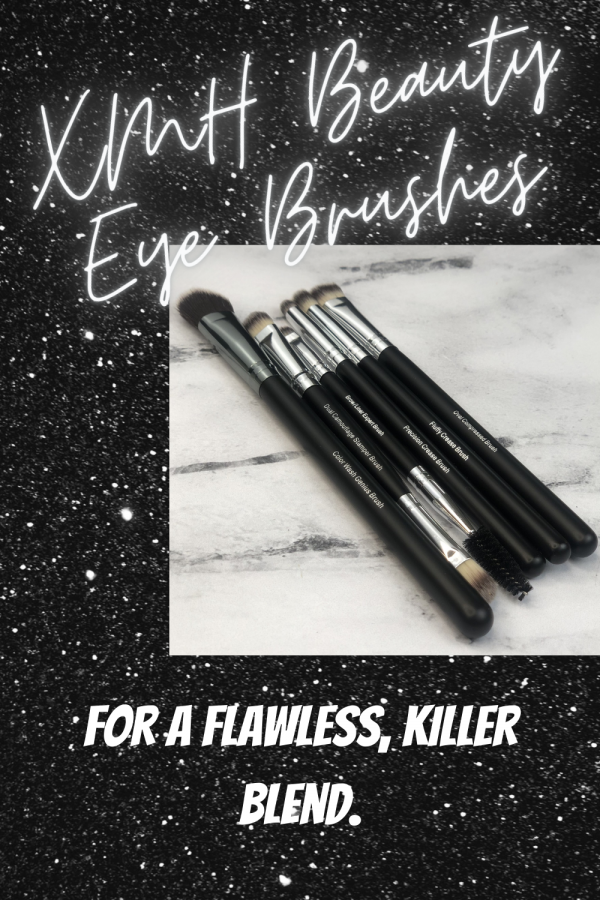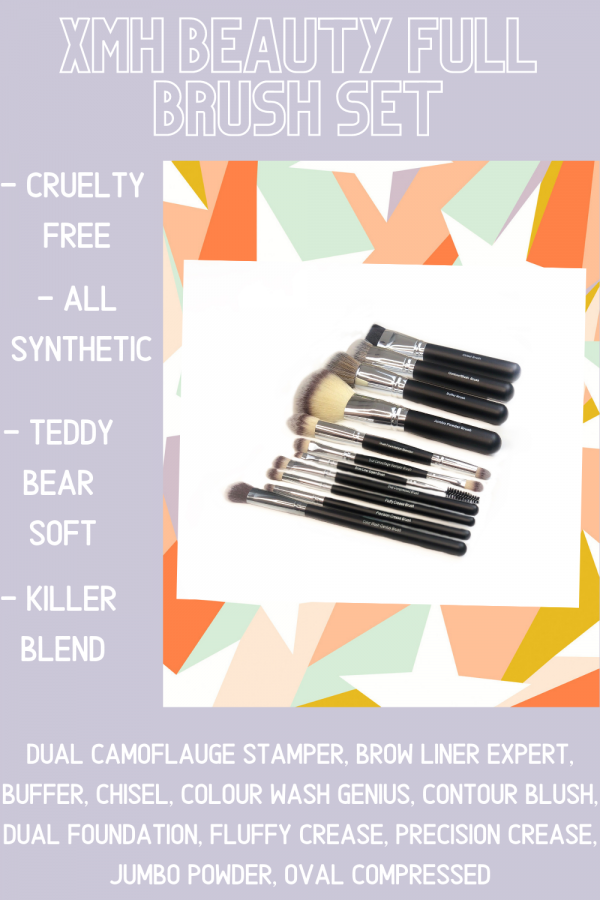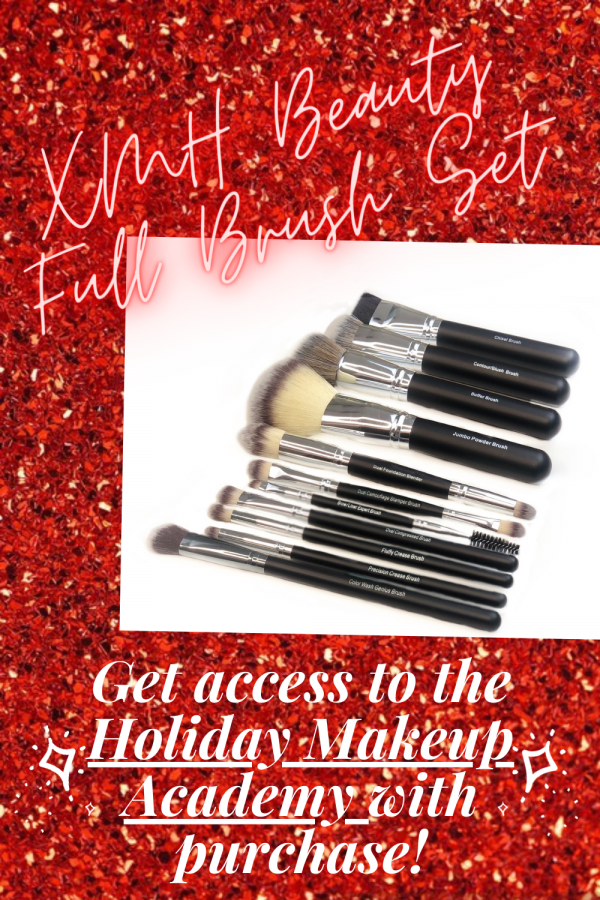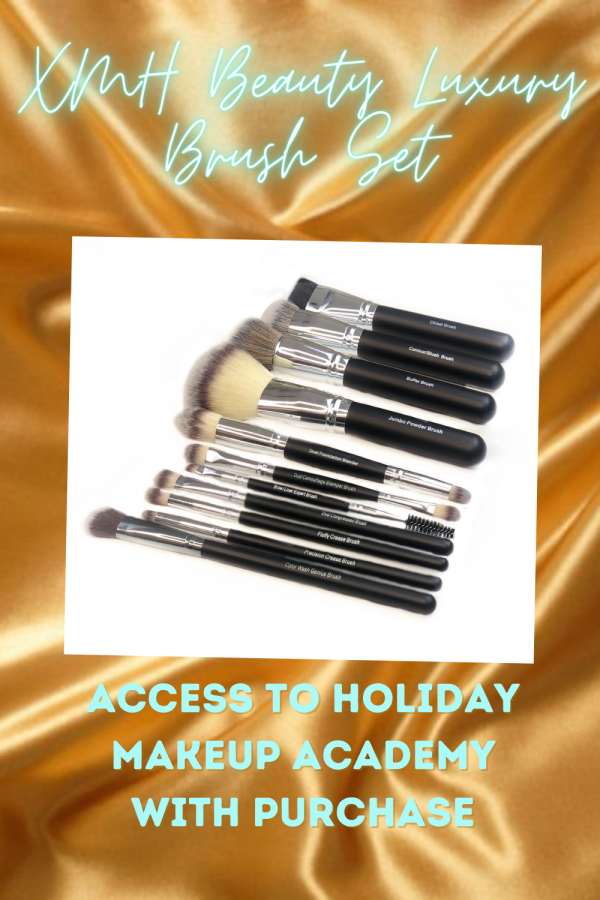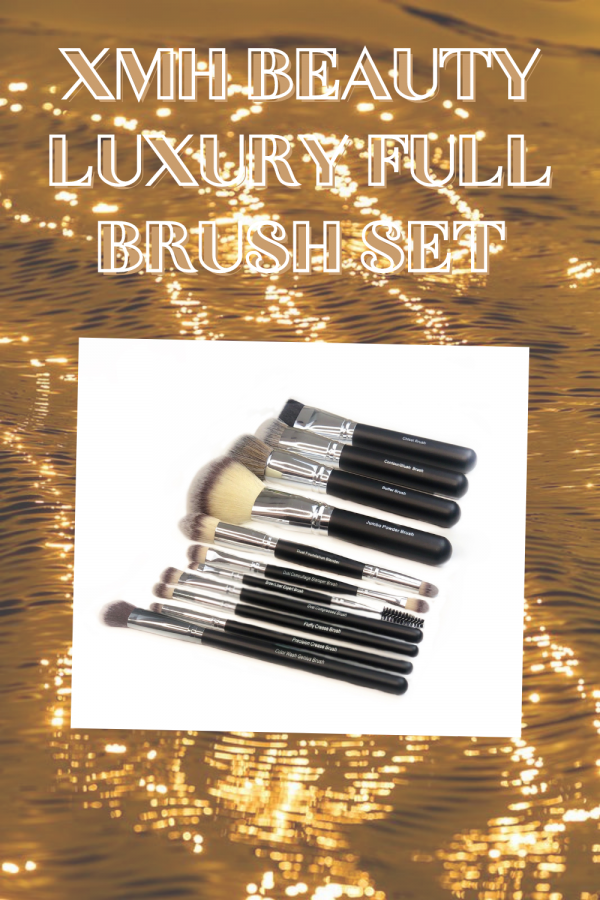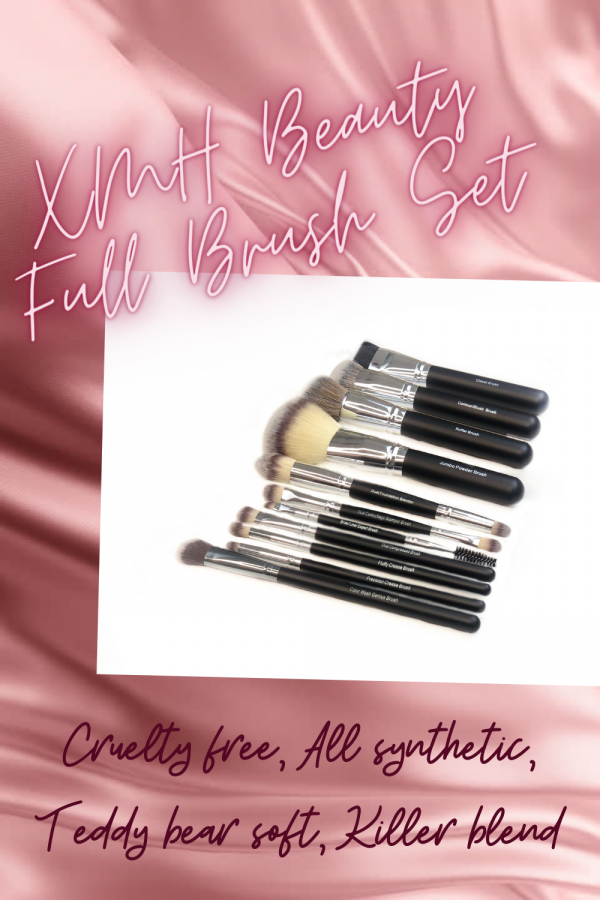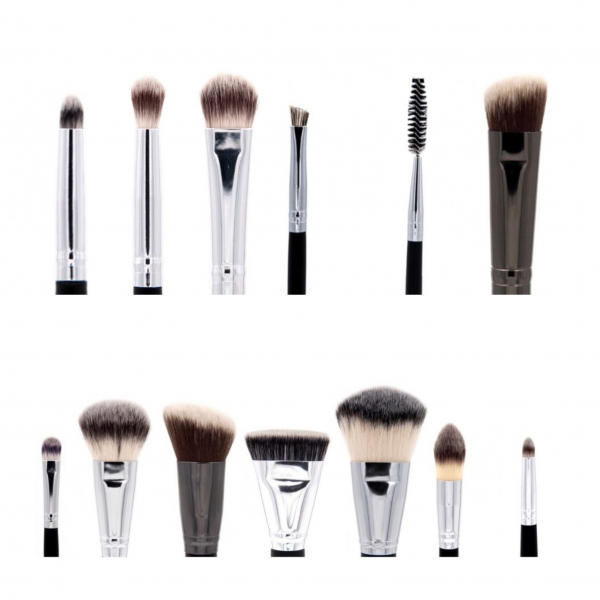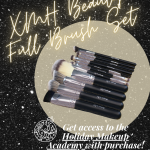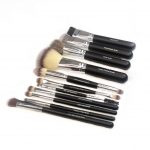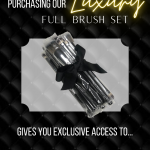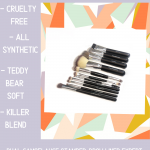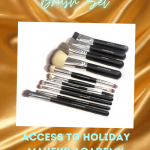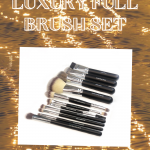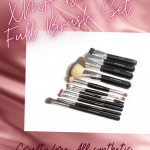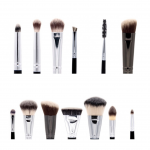 Luxury Brush Set + Holiday Makeup Academy
$250.00
With your purchase of this Luxury Brush Set, we will send you a link to join our Holiday Makeup Academy, inside of a private group on Facebook.
The course runs Dec 1-Dec 31.
Inside this group, you will learn:
Foundational principles for makeup application
Contouring like a PRO
Smokey Eyes
Lash application
All the things for you to look party-pretty and camera-ready for the hoildays
This promotion is usually $249, but right now you can get exclusive access to our Holiday Makeup Academy for the price of the brushes!
Invitations to the group, will be sent out December 1st!
Bundle includes one of every brush in our Expert Series line:
Dual Camouflage Stamper Brush
Brow Liner Expert Brush
Buffer Brush
Chisel Brush
Colour Wash Genius Brush
Contour Blush Brush
Dual Foundation Blender Brush
Fluffy Crease Brush
Precision Crease Brush
Jumbo Powder Brush
Oval Compressed Brush
---
Only logged in customers who have purchased this product may leave a review.